Scales and Weighing Systems
We have all the expertise,products and technologies you need to add precision to your operations. Our scales are the most accurate on the market and we can adapt our solutions to all types of equipment and environments to meet your material control and management challenges.
Selection of the world's top rated products
Highly customizable solutions
Innovative systems integrating cloud computing for real-time management
User-friendly and intuitive interfaces
Free software upgrades
100% satisfaction for 30 days on all our products or your money back
Thousands of systems in service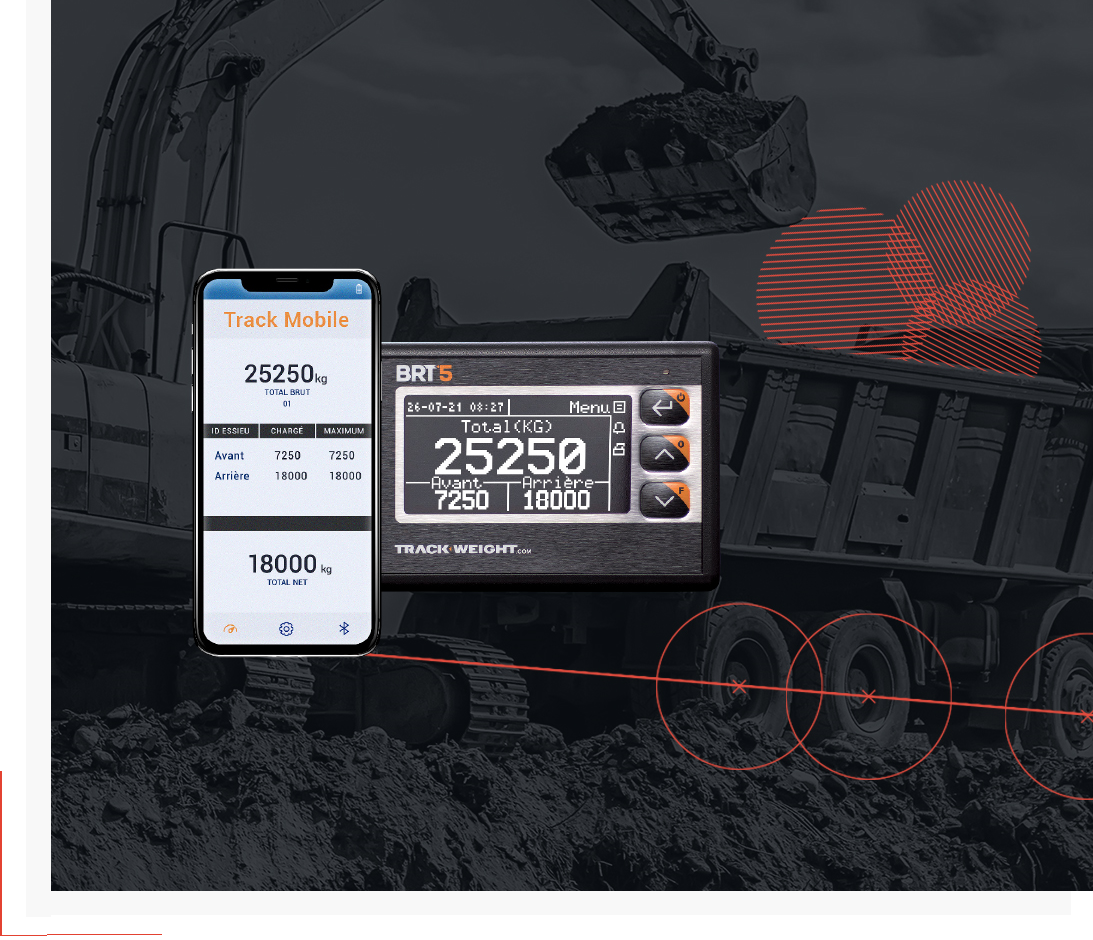 DISCOVER OUR WEIGHING SOLUTIONS DESIGNED FOR THE FOLLOWING TYPES OF VEHICLES: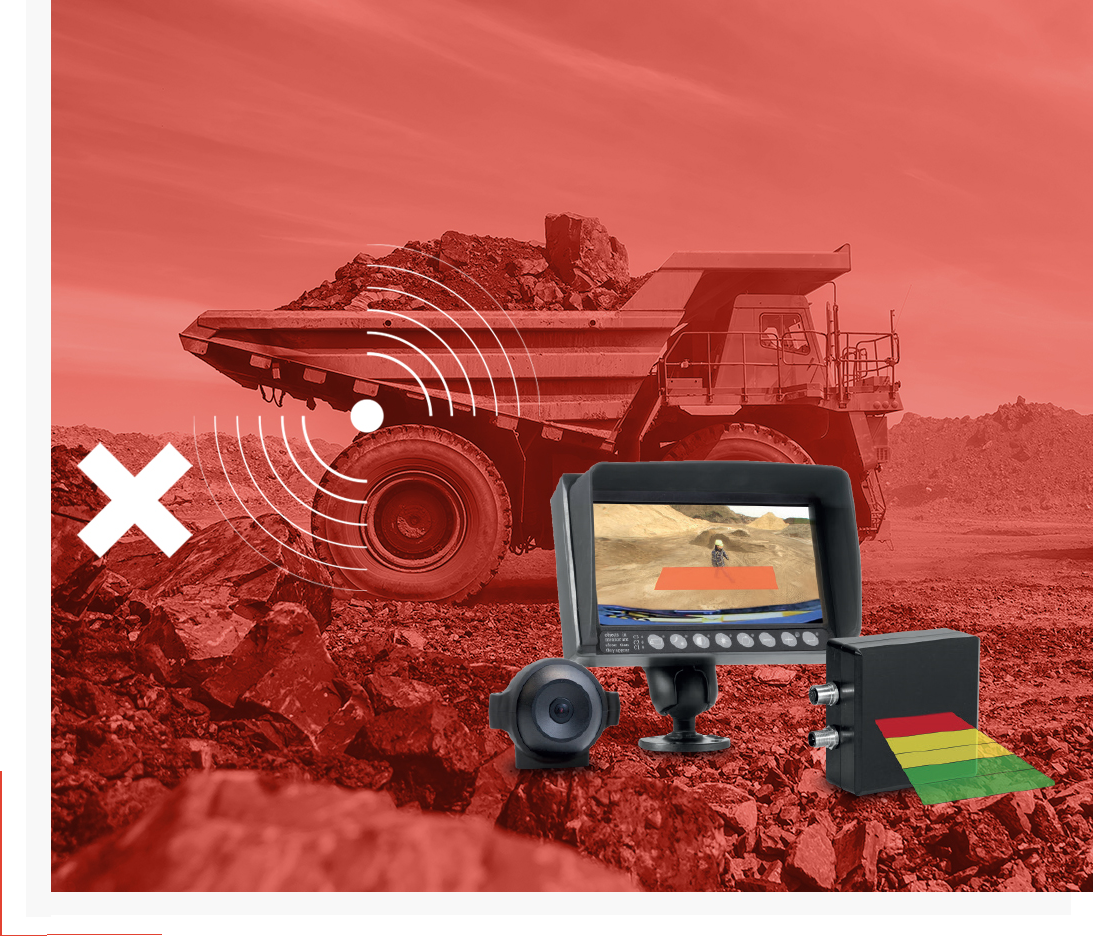 We offer the most sophisticated and advanced vision and detection systems on the market. Highly adaptable, our solutions meet the application requirements of a nearly limitless range of equipment, terrains and environments.
Robust vision solutions specially designed for heavy equipment
Wireless video connection and real-time cloud solutions
100% reliable systems
Reversing, side, front, panoramic cameras
Powerful night vision solutions
Solutions for extreme operating conditions
Thousands of systems in operation
DISCOVER OUR CAMERAS AND RADARS DESIGNED FOR THE FOLLOWING TYPES OF VEHICLES :
RMT is a proud North American company bringing together specialists with excellent experience. Beyond our products, we are first and foremost an incomparable collaborative force that strives to be North America's absolute industry benchmark for our exemplary practices, our performance solutions, our quality service, and the satisfaction our customers and partners enjoy. See how RMT expertise makes all the difference.