RMT's biggest product is our team's expertise. That's why we are a North American leader in the vehicle equipment weighing, vision and safety industry. In addition to offering carefully selected, reputable brands, we offer several services in our offices, online and on-site that make all the difference for owners and operators.
Technical and commercial consultation
Consulting service for equipment optimization
Specialized engineering
Integrated systems design
Installation plans and 3D diagrams
After-sales support
Complete virtual technical library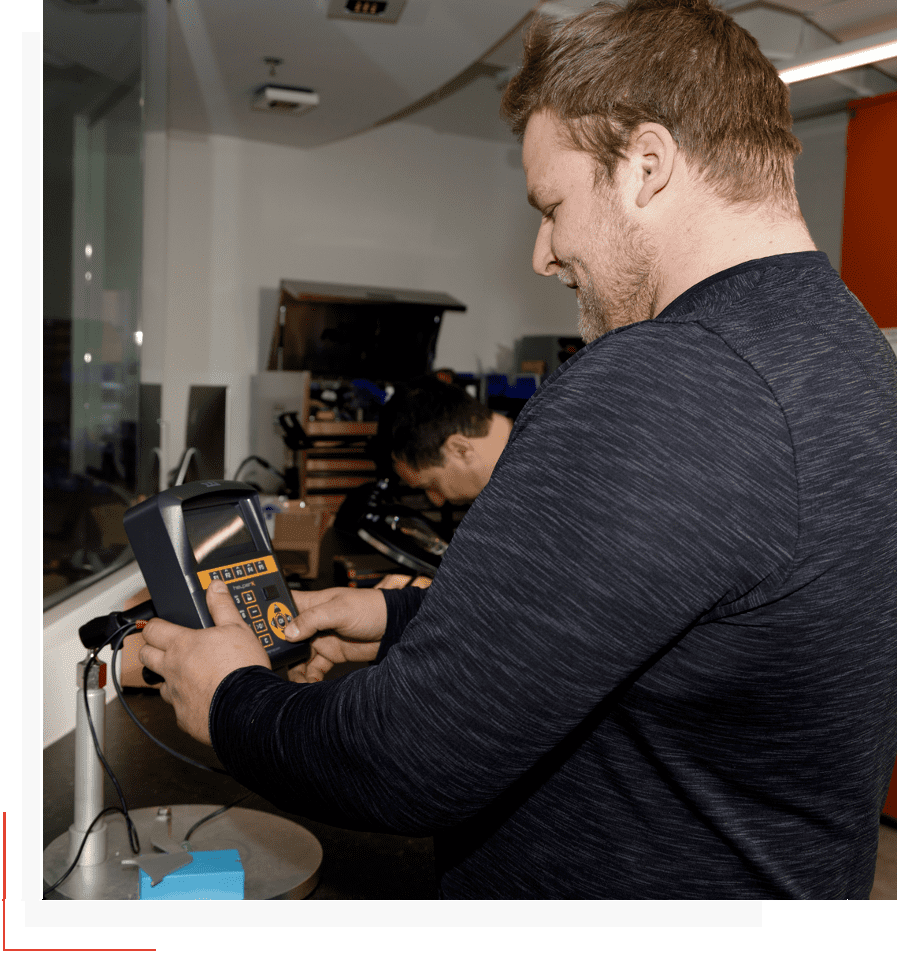 At RMT, we share a very simple business vision: to deliver the best technology in the business and the best customer experience in the industry.
MARC, PRESIDENT AND FOUNDER
RMT is a high-tech company with expertise that extends to all weighing, vision, and detection instrumentation, as well as the design of custom-made solutions and the development of new cloud-based web applications for real-time data transmission.
Proud developer and manufacturer of TrackWeight weighing systems, we have our own engineering and R&D laboratory, a significant added value that we share with all our customers.
An extensive distribution network
RMT was built one partner at a time. Today, our network of distributors covers all of North America. Each partner is rigorously trained and benefits from solid, continuous support, allowing them to take full advantage of the RMT experience.
RMT also supplies a vast network of heavy machinery and transport vehicle dealers who market our products throughout Canada and the United States.
Invaluable technical support
Our products are in use across the continent. Our technicians are available at all times, in person or remotely. To support our customers, RMT also provides an online technical library with a wealth of documentation, user manuals, and installation guides that are constantly being updated.
We openly share our experience and that of our North American customers, distributors, technicians and operators. There you will find the best practices of the day, as well as many problem-solving solutions.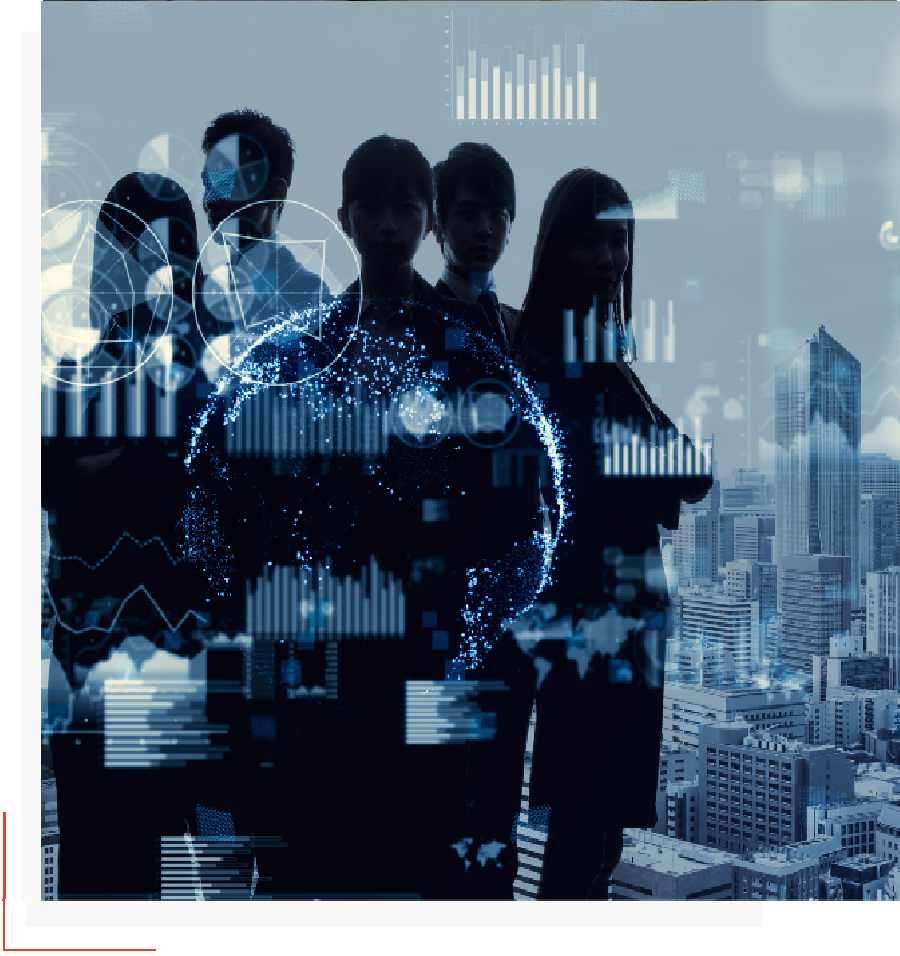 RMT est une entreprise fièrement québécoise réunissant des spécialistes de grande expérience. Au-delà des produits, RMT c'est d'abord une force collaborative incomparable qui ambitionne de devenir la référence nord-américaine absolue de l'industrie pour l'exemplarité de ses pratiques, la performance de ses solutions, la qualité de son service et la satisfaction de toutes ses parties prenantes. Voyez comment l'expertise RMT fait toute la différence.
We are associated with the world's most innovative technological leaders. They help us to provide you with the most efficient and reliable productivity and security solutions in the industry. Their trust allows us to offer a range of solutions that is unique in North America.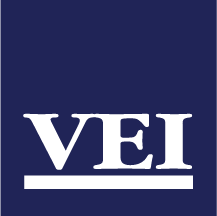 From Italy, VEI products have been recognized worldwide for more than30 years. Their loader scales come with the best warranty in the industry. RMT hosts VEI's North American headquarters.

Originating in the United States, SciTronics Industrial Systems has more than 40 years of expertise and is ranked among the world's best brands for conveyor weighing and metal detection equipment.

Equipped with the most advanced and reliable sensors on the market, the TrackWeight line of scales assures accuracy and durability under all conditions. Renowned for their reliability, durability and user-friendliness, thousands of TrackWeight systems are used throughout Quebec and internationally.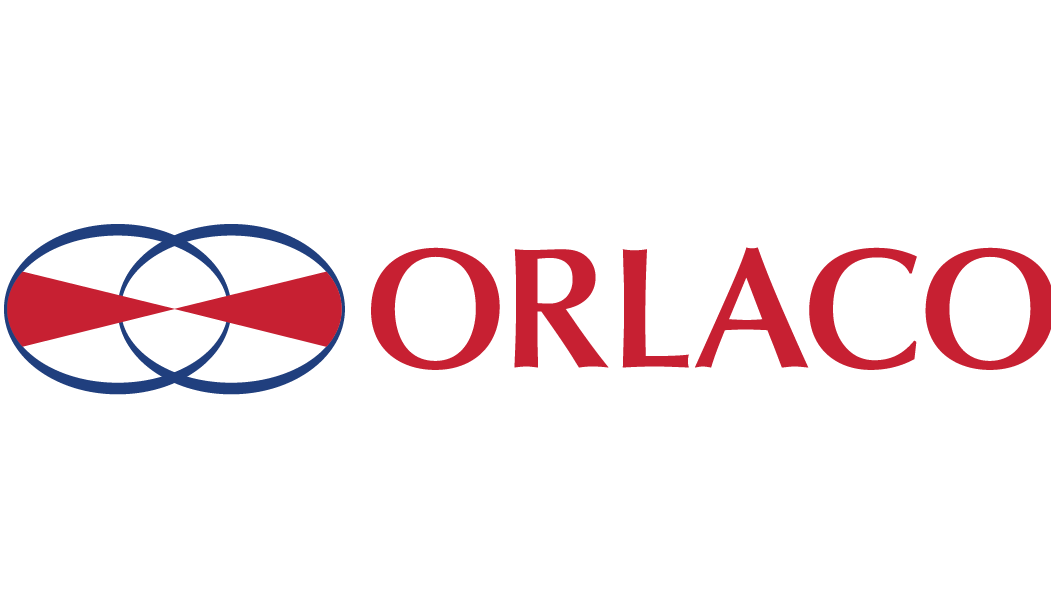 This international company from the Netherlands specializes in visibility and detection solutions for the industrial and transport sectors. Orlaco offers some of the best rated products and technologies in the industry.

EgoPro technologies are the most sophisticated in the world. They allow unequalled security by creating a protective bubble from which audible and visual alarms quickly warn of danger.

Developed from our vast experience in the transportation industry, the TrackVision brand offers industrial-level HD cameras and reversing radars capable of continuous operation under all conditions.