Experts dedicated to your needs
Over 25 years of experience in heavy equipment, transport and handling
RMT brings together a multidisciplinary team of account managers, technical advisers, engineers, and installers with cutting-edge expertise in numerous industries. Our availability, our ability to anticipate expectations, and our pride in satisfying our customers sets us apart from the competition.
First and foremost, RMT is a collaborative, highly specialized team committed to bringing forward the most comprehensive portfolio of solutions in the industry. We have always gone above and beyond to provide unmatched levels of service by assuring our customers benefit from exceptional operational experience.
A proud Quebecois family business, RMT has come a long way in nearly 25 years. Our team's motivation and our success carry the names of all those with whom we have had the chance to collaborate since day one.
1998
Marc and his father Robert realize their dream: to establish a family business based on human values. RMT is born.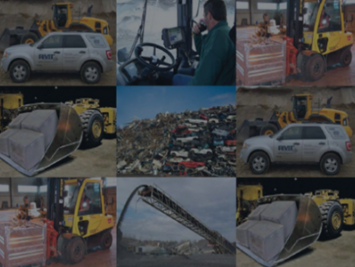 2001
RMT becomes Quebec's undisputed leader in weighing systems and backupcameras.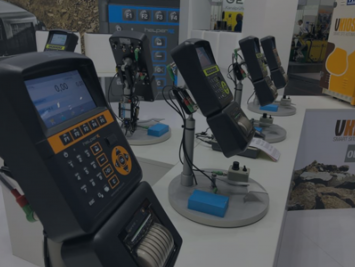 2003
Exclusive partnerships are signed with major world technology leaders. RMT is at the top of the list in North America.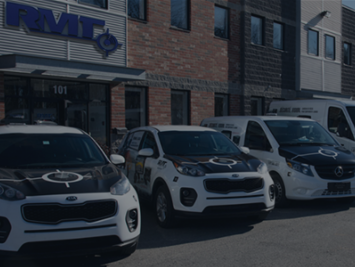 2005
RMT's distribution network undergoes serious expansion, solidifying its action throughout Quebec, Canada and the United States.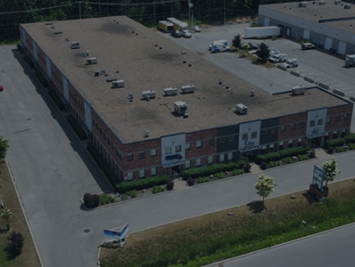 2014
RMT moves into its new facilities in Blainville, Quebec, home to our administration, design offices, consulting services, engineering team, distribution management, and sales force.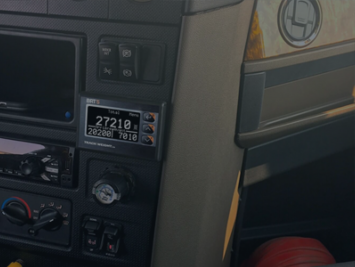 2014
RMT acquires BRT Electronic Balances, becoming a weighing systems manufacturer. The TrackWeight division is created and increases our company's engineering capabilities tenfold.
TODAY
What motivates RMT
Supporting heavy equipment operators with cutting-edge systems and unparalleled customer experience.
What drives RMT
Becoming the industry's absolute North American benchmark for our exemplary practices, our performance solutions, our service quality, and our partners' and customers' satisfaction.